Web Anatomy: Effective Interaction Design with Frameworks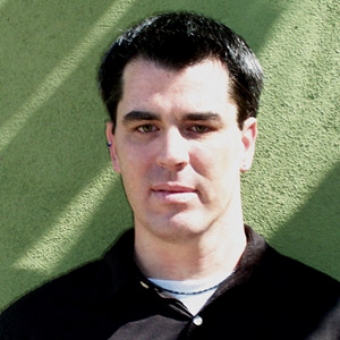 When starting a new design project, whether it's a design-from-scratch or an upgrade beyond existing functionality, much of what we are about to do has been done before. How do you make sure you've got everything the user will expect? Even the most thought out design requirements (and most, unfortunately, aren't too well thought out) still leave out important components and features.
This is where Interaction Design Frameworks come into play. A framework is a collection of patterns that make up an entire subsystem of the design. In your project, you'll need to ensure you've got all the essential features along with those new, super-cool, hip capabilities that will dazzle your users. By using these interaction design frameworks, you'll have a ready kit of necessary components so you'll create the best possible design.
To help us understand how interaction design frameworks help us think through our designs, we've invited Robert Hoekman, Jr to tell us how they work. You'll see how frameworks fill in the gaps left by design standards, best practices, and libraries of individual patterns. Robert will show you examples from major web sites, where the frameworks helped predict missing functionality and critical design elements. You'll see how you can avoid these costly mistakes and deliver a top-notch experience for your users.
How does an interaction design framework help? Let's say you're developing a site where users will need to log in. You know you'll need a "username/password" login form. But, did you also remember the "Forgot Your Password?" feature? Or what you'll need to create the user's account? Or the functionality to change the password? Robert will show you how a good framework will remind you of all of these, show you examples of how others have done them, and inspire you to make the site experience seamless at every turn.
Think of each framework like a subsystem of the human body. Everyone has bones, muscles, nerves, and arteries. Each of these are separate systems, yet you can't make a person without all of them (and others!). In this seminar, you'll see how you combine interaction design frameworks to make your total design, whether creating information site, e-commerce, or intranets. These will become an essential resource for your design team.
If your team needs to quickly come up with designs that are both creative and usable, Robert's seminar is a must for you. You'll want to watch this with your entire team, so they come away knowing how interaction design frameworks will dramatically simplify your organization's design process. Reserve your spot today!