Writing Vibrant, Compelling Web Copy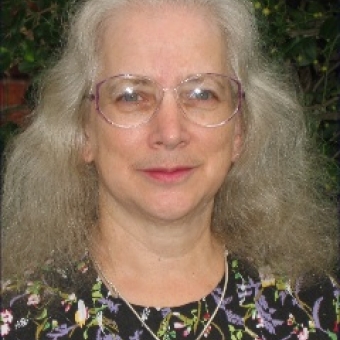 Write the engaging, vibrant, compelling content your site visitors are looking for. This seminar will give you lots of ideas, 7 nitty-gritty guidelines, and more to help you create great online conversations with your site visitors.
Think of content as conversation. Great copy is like having a great conversation. If you write as if you were on the phone, you'll put people in your writing. You'll write short sentences. You'll write with logical order. And you'll have satisfied site visitors.
Focus on your customers, not your organization
Customers come to your site for content
Engage your customers with great titles and headings
Know what your customers want to accomplish
People only want to read what pertains to them, so cut to the essentials
People want customer service that is easy to use
Know what you want your site to accomplish
Every use of your website is a conversation started by your site visitor
Imagine your website as the other end of a phone conversation
Connect your plan for copywriting to your content strategy
Learn 7 nitty-gritty guidelines for creating vibrant copy
Review your website using personas
____________________________________________________________________________
Discussion Prompts for Your Team:
Is our copy conversational? Is our website responding to questions that customers have?
What are some questions our customers might be trying to answer when they come to our website?
Does our website engage our customers immediately? If not, what can we do to change that?
How are we testing our copy? Are we testing our copy with our personas? If yes, how well does our copy meet the needs of our personas?