Expert:

Ben Callahan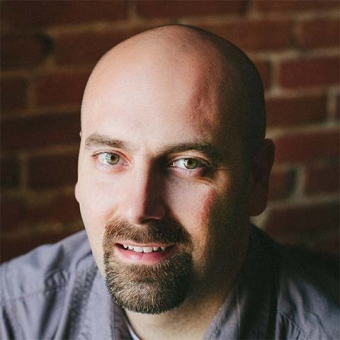 When Ben Callahan speaks, everyone listens. And not because his voice sounds like James Earl Jones' (because it doesn't. It's much more Ohio friendly than Darth Vader.)
It's because what he says about working in a responsive way is practical, borne from years of struggling to find the "perfect" workflow that has zero waste, risk, or delay. And fortunately for us (and everyone who's had the pleasure to hear him), Ben has been a leading voice in making flexibility the core of responsive design workflows.
When he's not enlightening design teams around the world, Ben is immersed in his role as president of Sparkbox, a 20-person company that builds responsive websites while practicing a collaborative, flexible workflow. He's also the creator of the Build Responsively workshop series, and he's written for .net Magazine and Smashing Magazine.
So if you're looking for a fresh perspective that'll leave you excited to get back to work, then don't miss this seminar.