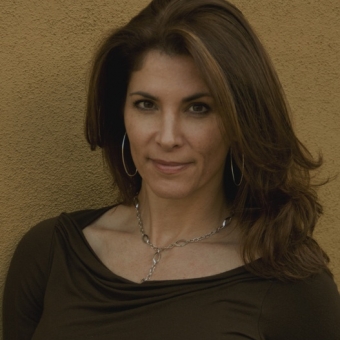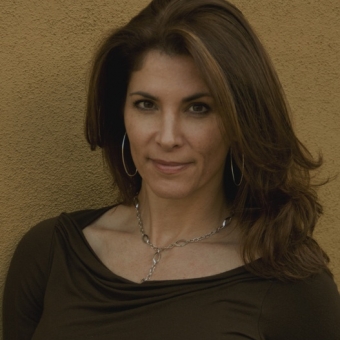 What You'll Learn
Design for mobile devices, like Android and iOS, and beyond.
Dynamically render your pages to look great no matter the screen size.
Realize blazingly fast page load times as you replace images with CSS properties and values.
Easily build accessible pages that look fabulous, with CSS rules like @font-face.