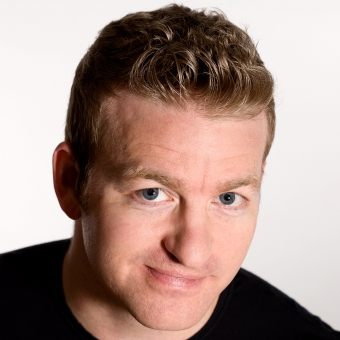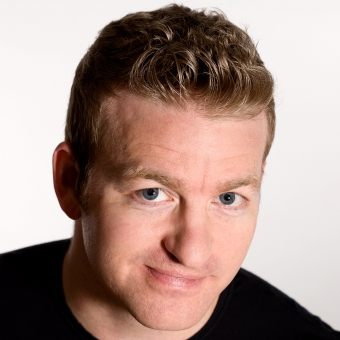 What You'll Learn
Confidently use prototyping to gather feedback while you are still planning and designing your product.
Understand that the value of the prototype shows up in the act of building it.
Identify what the next steps are in working effective prototyping into a larger design process—waterfall or agile.