Axe Requirements-driven Product Design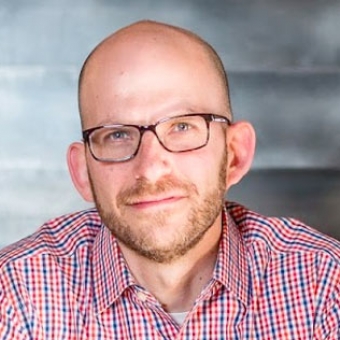 Requirements-driven product definition is a sure-fire way to launch the wrong product. That's because most requirements are based on assumptions rather than hard data that influence business goals.
Now imagine if your team created a series of hypotheses that describe potential solutions to known business problems, then ran experiments to validate which solutions were actually worth building.
See how he's applied lean UX and design thinking to project definition and planning for Paypal, TheLadders, Sesame Workshop, and several startups.
With help from your entire team, build a shared understanding of success through objective research and validation. You'll start spending your time on the right work for your business and for your brain.