Balancing Continuous Discovery and Delivery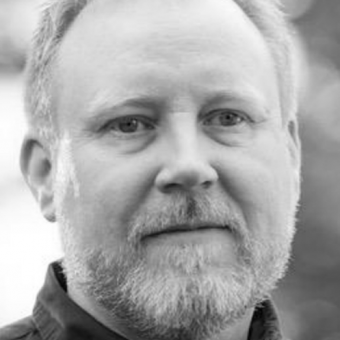 Lean UX is a collaborative process of rapid development that focuses on the user experience. It isn't tough to implement, but it is tough to master. Teams must juggle rapid iteration, prototyping, and testing, along with other sundry tasks that support the product. Your attention is splintered easily between a dozen demands, along with the ongoing discovery work.
As a consultant, Jeff has seen teams struggle and succeed with Lean UX practices. His work has given him an insight into what makes teams successful, and what doesn't. Hear tips and tricks Jeff has learned from the field about managing your Lean UX process. It's tough work, Jeff will tell you, but the most rewarding.
Compare traditional design with contemporary design
See the flaws in traditional design
Build better guesses with a Lean UX process
Manage multiple priorities at a time using dual-track development
Focus on smaller problems, questions, and assumptions
Validate your ideas quickly and learn quickly
Be transparent in your process
Keep your assumptions, designs, and results visible until you've found a solution
Make sure everything is updated—it doesn't need to look pretty
Involve the entire team in discovery work
Dedicate the time for your team to participate in Design Studios and/or sketch boarding
Don't be a slave to Agile; make Agile work for you