Content-first UX Design: What Video Games Teach Us About UX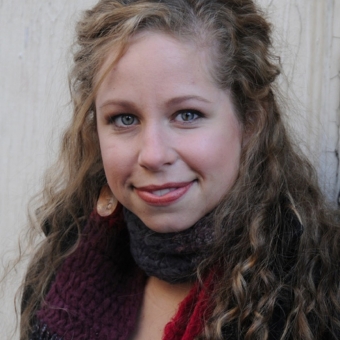 Video games generate billions of dollars a year because of UX designers. There, we said it.
(Well, actually, Steph Hay said it. But we couldn't resist repeating it!)
Great UX design influences one video game becoming a cultural icon while another lands in the $5 bin at GameStop. So what cues can we take from these popular games—and from this technology-driven industry that so closely parallels our own?
Steph is going to teach us about two: Content-first UX Design and Contextual Learning.
See popular video games whose character stories form the backbone of design, and whose flow teaches players to use the game while they're playing it.
Then hear how Steph translated these two concepts to her work with Ben & Jerry's, the Annie E. Casey Foundation, and FastCustomer.com—which resulted in fewer design iterations, more cohesive content, and higher levels of user engagement.
Video Game Design
The economics, characteristics, and inputs/outputs of video games
When "gamification" techniques (like badges) actually work
Content-first UX Design
The value of writing real content before there's an interface
Why voice and tone at each interaction is vital to engagement
Contextual Learning
The broad-to-narrow flow for introducing users to new content or interactions
Why editing is so crucial to UX design (HINT: constraints are good!)
Flipping our Paradigm
How to apply content-first UX design and contextual learning
Case studies from Ben & Jerry's, AECF.org, and FastCustomer.com