Content in a Zombie Apocalypse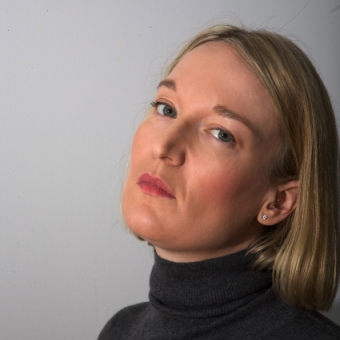 A zombie apocalypse of new mobile devices, platforms, and screen sizes is upon us. And there aren't enough designers, developers, and content experts to conquer every UI.
But what we *can* do is match the onslaught with flexibility and stamina—by chunking our content so it can adapt to different contexts and constraints.
Of course, we'll have to change our production workflow, enhance our CMS tools to be future-friendly, and stop assuming users want a "lite" version of our website.
Seriously, Karen wrote the book on content strategy for mobile. And after 15 years of working in information architecture and content strategy for her own consulting firm and agencies like Razorfish, you'll soon find out why she's the expert you'll love to learn from.