Content Modelling: Creating Responsive Content Experiences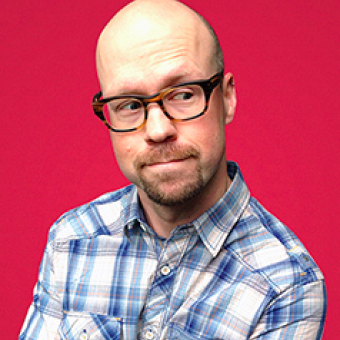 For the 90% of people who start a task on one device and complete it on another, how do you make sure your site's fundamental message remains clear? In a multi-device world where your content can live anywhere, content modelling helps content adapt consistently.
Steve Fisher, UX Architect and Founder of The Republic of Quality, will help your team rethink your content for responsive projects.
You'll learn to:
Set up a framework for success
Establish the four pieces of a repeatable framework
Ask four questions to determine what you need from your content
Establish content types
Understand the purpose of your content types
Determine your core content type
Prioritize content chunks
Document and define your content chunks for each content type
Establish the priority for each content chunk
Sketch the content model
Sketch prioritized content types and chunks into responsive interfaces
Move from models to prototypes
Attend this seminar if you want to:
Get your content ready for a responsive design
Represent your content across multiple devices
Understand why content modelling is important

Lead your team away from compromise and toward agreement
Move from a static website to a responsive one and get control of unstructured, disorganized content for good. Join Steve to find out how you can start any web project on the right foot.