Navigating Challenging Content Strategy Conversations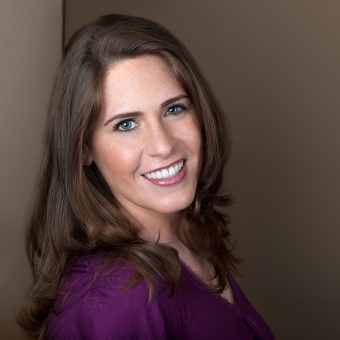 As content strategists we do better when we have strong systems and models in place for giving and receiving feedback. In the same way that we learn through trial and error how to create a messaging architecture, a content model, or a content audit, we need to learn how to create an environment where feedback is important, systematic, and helps us do better work.

Coming from a place of recognizing that content is tricky and intimate, and introduces a lot of opportunities for unsolicited and solicited feedback, this talk will give content strategists new tools for their critique toolbox. Ahava Leibtag shares an approach for creating the right environment to give critical feedback without putting people on the defensive, and offers tactics and how-tos that will help you do the following:
Create a model for delivering feedback that builds team and client relationships
Help clients articulate critical feedback
Learn what feedback is valuable to your practice, and what isn't
How we provide feedback to others matters as much—or more—as what we say, and ultimately contributes to the success of our work.
Prepare for feedback
Establish a partnership with your client before giving and receiving critical feedback

Ask questions before forming an opinion, so you understand the challenges your client is facing
Manage difficult conversations
Understand what triggers negative reactions
Learn how to mitigate negative reactions or situations
Build a better conversation
Hear tips for preparing for challenging meetings
Learn how to set the stage for delivering your critique
These are tricky waters for strategists, writers, and UX professionals to navigate, because they are so often fraught with personal and professional sensitivities. Attend this seminar if you are a UX professional or a content strategist who would like to improve the way you deliver and receive critical feedback.