Expert:

Ahava Leibtag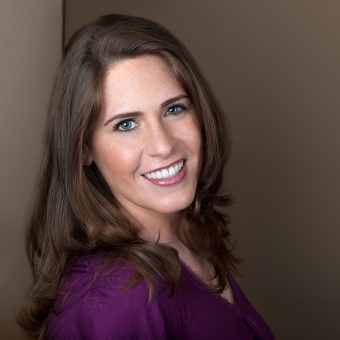 According to Ahava Leibtag, setting an end goal is an often-overlooked prerequisite to defining a content strategy. We couldn't agree more—and once you hear this seminar, you'll understand why.
She's the author of "The Digital Crown: Winning at Content on the Web," which includes tons of case studies on how to sell content marketing to senior-level executives. Those experiences came through her hands-on work at Aha Media Group, the content-strategy and marketing consultancy she founded nearly 10 years ago.
Ahava is known for making content marketing translate into real business results. You'll love her high energy, practical anecdotes, and exceptional skill in communicating the value of content in today's digital landscape. Follow her on Twitter @ahaval.