Defining Your Mobile Content Strategy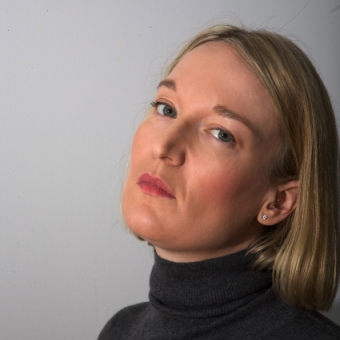 In 2015, more people worldwide will use a mobile device to access the internet than a traditional computer. Today, 33 percent of people in the United States only use a mobile device to browse online.
Clearly, mobile isn't just a new technology with a small screen size — it's the way the world is getting online.
So why are companies approaching mobile content from a desktop perspective?
It's time to define a mobile content strategy that will make your customers very happy. And Karen McGrane is your guide.