Designing Effective Surveys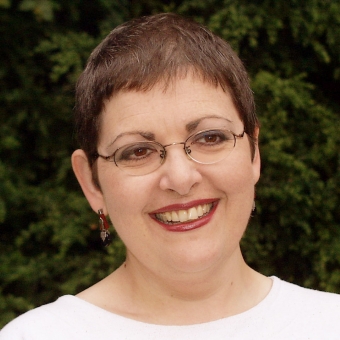 Sure, you already know that data-driven decision-making can be a great thing. And a survey can be a great way of getting hold of a lot of data. But if you've ever had to complete a frustrating survey asking seemingly mindless questions, and we all have, then the idea of having to design one yourself might make you shudder.
Caroline Jarrett will talk about how to rescue already-in-progress surveys and strengthen their performance, as well as how to approach new surveys from scratch. The next time you need your surveys to obtain useful user data, you'll have some practical ideas on how to get the best from them.
Entice site visitors to participate in surveys
You'll establish trust and help the user feel special.

Offer a meaningful, immediate reward to pique users' interest
Focus on the questions that deliver the insights you need
Get users to engage with your questions
You'll stop stressing about the number of points in your rating scale.

Refine questions so they're crystal clear
Write interesting questions that users really want to answer
Help your users answer questions accurately
You'll learn to write questions that users can actually answer for your organization.

Allow for answers that are different to the ones you expect
Deal with the challenge of your users not being as interested in your design decisions as you are
Deliver survey feedback to stakeholders
Effective surveys start from knowing what decision you'll make based on the results

Communicate findings in ways that encourage decision-making
Know that Most Crucial Question to ask
If you've ever heard, "Let's do a survey," then register now so you can learn to obtain insights through a pragmatic method that facilitates clearer decision-making.