Field Studies: The Ultimate Tool in Your Usability Toolbox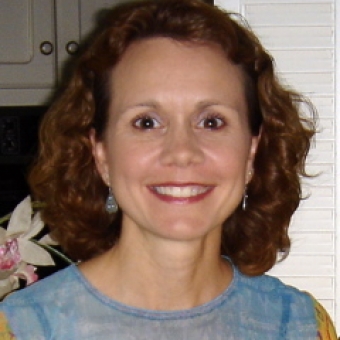 Do you really know who your users are and what they want? Are you unsure whether or not you're getting the most out of your user research? Is your product really as powerful, intuitive, and easy-to-use as you think it is? Many teams tell us they lack the expertise to get into the minds of their users. Without this valuable insight, the designs teams produce fall short of delighting users and cause frustration for everyone involved.
The best way to truly understand your users' goals, attitudes, and workplaces is to watch people in context. By going into the field, observing and interviewing users in their own environments, and then analyzing the data, you can come back with an incredibly rich understanding of what users really need. With research culled from field studies, you'll always end up making radical improvements to your websites and software.
While techniques such as focus groups, usability tests, and surveys can lead to valuable insights, none of them immerse design teams in users' natural environments to observe critical details quite like field research. In this presentation, Kate will share some of her most significant findings about the field study process, its techniques, and its effectiveness.
Getting started with a field study
Select the right project and convince management
Identify who you want to be on your team
Preparing for user interviews
Determine user groups through collection of demographic information, customer lists, data from outside market research firms, surveys, and screeners
Create a packet of forms and scripts for interviewers
Capturing the data
Observe users completing tasks and record their frustrations, decisions, and communication with others
Conduct systematic interviews for maximum insight about your users
Analyzing the data
Prioritize problems and opportunities and make recommendations for improvements and new designs
Create process storyboards, user data posters, artifacts, photos, and workflow diagrams to develop compelling, useful deliverables from the mountains of user data collected from field studies
Kate will also tell you how her company creates sets of concise field study deliverables that actually compel design teams to come up with great ideas—through the use of techniques such as illustrated site visit reports, user profiles, workplace descriptions, top-ten tasks lists, storyboards, and more.
If you are involved in interface design, as either a designer or a project manager, you'll benefit from Kate's expertise.
Web Designers and Interface Designers will find the field techniques in this seminar useful in extending their skill sets. Usability Practitioners will learn a new tool available for delighting their users and learn how to create process storyboards and develop user data posters. Project Managers will learn how to sell the field research process within their organization.
No previous experience in collecting field data is necessary.