Good Design Faster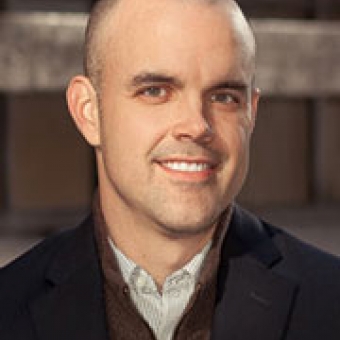 Explore user experience from the perspective of a user whose needs are frequently misunderstood: the people who decide to invest (or not!) in our projects. UX is only valuable to its investors when it makes economic sense. Brandon will explore where and why UX gains value and how that value connects to the processes and tools we currently use (or should use).
See how tools, like conversion funnels and the peak-end rule, will help you integrate strategy, design, and operations. You'll learn how to involve methods, such as piloting and sensitivity analysis, on the front-line of your user experience efforts.
Return to your office with a mindset that helps you understand and empathize for the champions, partners, and detractors of UX that you work with. You'll have some cool new methods to start you on your way to becoming a true triple-threat — someone who fully gets users, digital design, and business value.