Finding the Perfect Fit: Hiring for Building (and joining) UX teams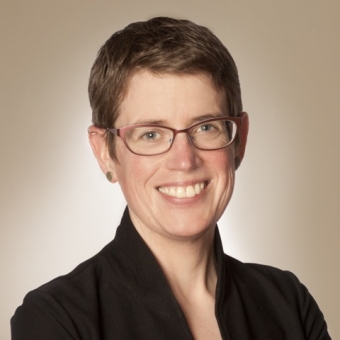 Convincing an organization to invest in growing a UX team is an achievement worth celebrating! Once the glow of that success fades, though, most leaders realize that hiring for an effective UX team is incredibly difficult. We all complain that there's a talent shortage because every other company in the world is trying to scale up UX at the same time. If we're brutally honest, though, we'll probably all admit that at some point we've:
Missed out on a great candidate because we were too swamped reviewing low-quality applications.
Hired someone who looked good on paper and seemed great in an interview…but had their skills, values, or work style turn out to be disastrous.
Hired the wrong mix of people to do the work we actually have.
Wondered why our hiring results are so hit-or-miss.
Needed a hire yesterday…then needed six months to fill the job once we posted it.
Match Your Hiring Plan to Your Real Needs
Don't just jump to hiring for job titles. Identify what kind of work your team will need to do over the next several years and at what scale. From there, you can determine the skills sets you need. Kim will also show you how to plan for growth by understanding when to hire junior, mid-, or senior-level people, as well as when you need generalists or specialists.
Involve the Team to Increase Your Flow of Good Candidates
You probably know that your existing team is your best recruiting tool, but are you taking full advantage of that? Kim will show you how most UX leaders could be delegating more of the hiring process, so they can focus on only the highest-quality candidates (And get to them sooner).
Make Better Hiring Decisions with Less Time Invested
Kim will show you how to help the whole team get better at evaluating candidates, starting before you ever draft that job posting.
Kim has built successful agency and in-house teams, and she's coached plenty of other organizations in doing the same. If you're trying to build your team, Kim will show you why successful hiring starts before you post that first job description or invite the first candidate in for an interview. If you're looking for a UX job, the insider's view will help you see what questions to ask from the other side of the interview table.