Strike Up the Brand: How Smart Design Can Strengthen Your Brand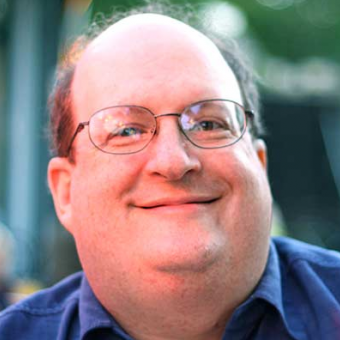 "Make sure the logo is big and on every web page." That's how many organizations approach ensuring their brand is communicated to their customers. Their brand strategy consists of a consistent color scheme, frequent use of logo art, and the insertion of trademarked tag lines, like, "We're the ones you count on" or "Technology you can trust."
In recent research, User Interface Engineering's team has been measuring brand engagement -- looking at a person's feelings of loyalty, confidence, integrity, pride, and passion, as it relates to a specific brand. They've discovered ways to tell how these feelings change when using a web site, service, or product.
They have learned that large logos and consistent color schemes have little effect on how engaged a customer is with your brand. Instead, the best way to dramatically strengthen brand engagement is by delivering a solid and delightful experience to the customer. A poor experience will dramatically weaken the brand, even when the vibrant brand elements are everywhere.
In this presentation, Jared M. Spool, User Interface Engineering's Founder, will discuss UIE's recent usability research into how people perceive brands on the internet and how teams can ensure their designs strengthen each user's relationship with the brand. You will learn:
The two important outcomes of branding efforts -- affinity and dispositional returns -- and why designers need to understand how these work
Why 'message' branding doesn't strengthen engagement, but 'experience' branding does
The important role that user experience research plays in the design process for branding
How measuring brand engagement can show the effects of a design
In his presentation, Jared will show how Amazon, Walmart, Ford, Apple, and Netflix have attempted to increase their users' brand engagement.