How To Make Sense of Any Mess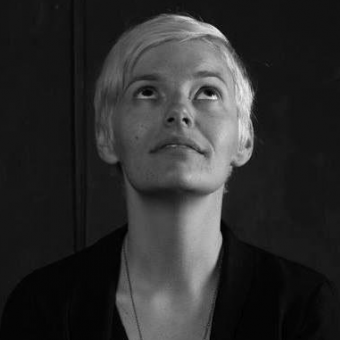 Businesses are spending more time and money on digital than ever before, and seemingly less time developing clear communications in the language they use and structures they create. User experience designers encounter challenges with merging these languages and structures, often from more than one organization and across multiple channels.
Abby will show you several ways to approach these challenges, and introduce you to tools that will strengthen your information architecture. Help teams reach agreement with new and original diagrams that acknowledge complexity.