Lean Methods for the UX Team of One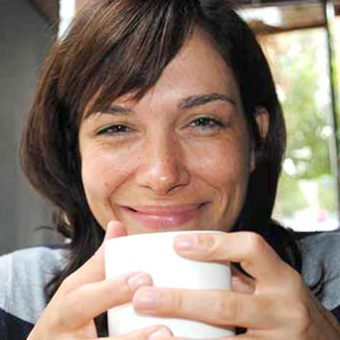 UX teams of one have unique challenges. Fewer resources. Creative isolation. Organizational resistance. And of course, time. A team of one has 40 hours in a week to build a UX practice. A team of five has 200. Many of the stock methods that UX teams of one use are painstaking and time-intensive. But they don't have to be.
You need to evolve design ideas quickly. One way is to get together with other designers and brainstorm. This works because team structures have naturally creative properties. But even when you don't have a group of other design professionals at your disposal, it's still possible to achieve the benefits of team-thinking by adapting the methods of larger user experience groups.