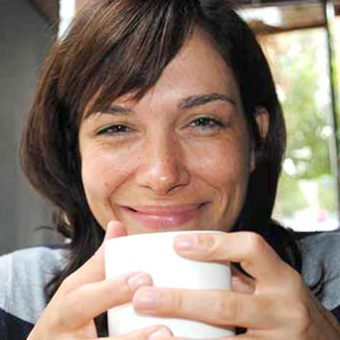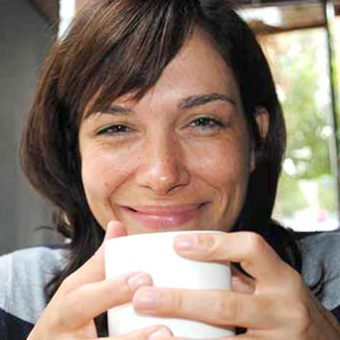 What You'll Learn
Lead discovery and planning
Conduct fast UX research
Use a transparent design process
Test designs internally before they're "complete"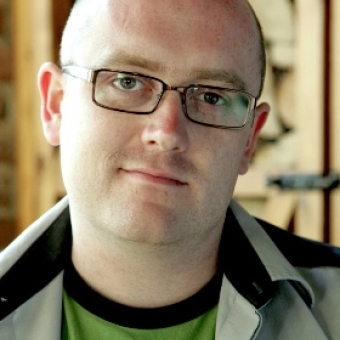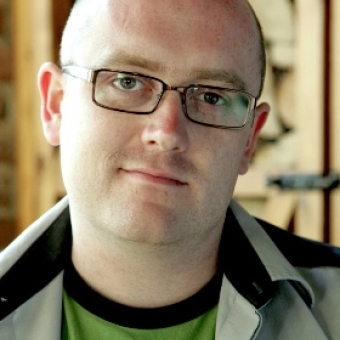 What You'll Learn
Tailor your UX design process to the culture of your organization
Conduct research with minimal time and budget
Get useful design feedback from stakeholders
Make your case in organizations that don't prioritize design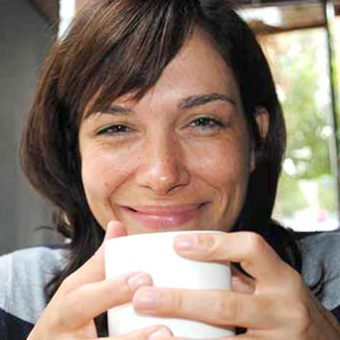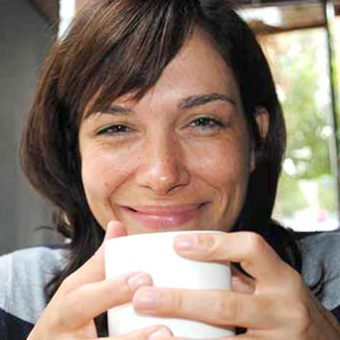 What You'll Learn
Self-document. As you're working, you're also creating the pieces that you need for the deliverable. Nothing is created that can't be shared and used.
Discourage time wasted on perfectionistic polishing of deliverables. Lowest fidelity necessary.
Understand where 20% of the work will bring 80% of the benefit. Designed to help you prioritize.
Understand that lean methods are those that do one thing at a time and do it well—answer a question, communicate a concept, establish a next step. Bite sized and with a purpose.