Lean UX: Forming & Testing Hypotheses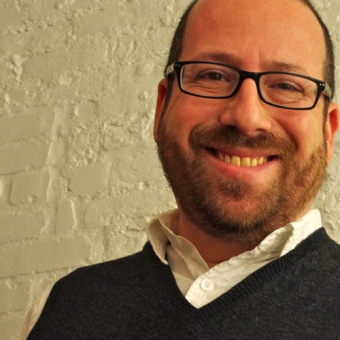 It's easy to talk about features. Fun, even. But easy and fun doesn't always translate to functional, profitable, or sustainable.
That's where Lean UX comes in-it reframes a typical design process from one driven by deliverables to one driven by data, instead. Josh Seiden has been there, done that-and he's going to show us how to change our thinking, too.
The first step is admitting you don't know all the answers; after all, who does? You'll then write hypotheses aimed at answering the question, "Why?", then run experiments to gather data that show whether a design is working.
Start with a hypothesis instead of requirements
Test your initial assumptions early to take risks out of your project
Focus on ideal user or business outcomes, not which features to build
Write a typical hypothesis
Create a simple hypothesis with two parts
Decide what type of evidence you need to collect
Go from hypothesis to experiment
Design an experiment to test your hypothesis, and keep that test as simple as possible
Hear examples of Minimum Viable Products (MVPs) others used to test hypotheses
Avoid common testing pitfalls
Don't overwhelm yourself by trying to test every idea—just test the riskier ones
Break down hypothesis into bite-sized chunks you can actually test
Attend this seminar if you:
Don't know what a hypothesis is, why it benefits UX designers, or how to write one
Question whether features are missing and, if so, which users actually need them
Are tired of creating deliverables that don't make the kind of difference you want them to
Think there must be a data-driven way to design-one that isn't based on guesswork, yet doesn't replace designer's intuition
If you want a learning-focused process that rallies your entire team around continuous research—and more effective design outcomes—then watch seminar.