Let's Talk About Responsive Images and Performance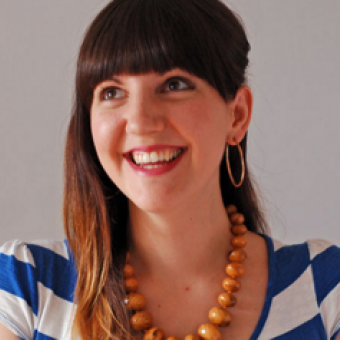 Images have a starring role on the web. Photos and graphic elements often account for 75% of our page weight. People abandon websites with long loading times—image strategy needs to be a priority if we want happier audiences. As a designer, you need to know how to influence the conversation early. Learn about performance issues, the picture element, and how to communicate with developers about images.
Jenn Lukas has been working in front-end development for over a decade. She's watched the shift from spacer gifs to full-bleed hero images.
Watch to see the state of responsive images and challenges around their performance. Cat pictures guaranteed.