Measuring Change with Surveys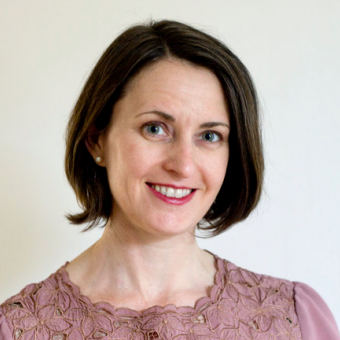 You don't want to rely on "gut feelings" to make important decisions about your products and your business. You know that conducting a survey is a great way to learn more about your customers, but surveys are usually so awful. Awful surveys yield bad data. Bad data leads to poor decisions. The good news is that designers already have the skills to make surveys easier and more enjoyable for the respondents.
In this seminar, Lauren Isaacson shows you how to get the most out of your survey research. She shows you everything you need to know to design an effective questionnaire. But she doesn't stop there. Lauren also shows you how to test your surveys and analyze that data so you can get better information to guide your business decisions.
Create surveys that people are actually willing to take
Make your surveys short, with a singular focus, and mobile-friendly
Design a Likert scale that's clear and not confusing
Avoid sampling and research bias
Incorporate randomness into how you select your respondents
Craft red herring questions to ensure data quality
Put your surveys through usability testing
Do cognitive interviews and have people talk through the survey
Use a pilot study to be a dress rehearsal for your survey
Target the best respondents for your survey
Determine the best place ways to recruit respondents
Make sense of the math behind determining the number of respondents you need
Analyze your data
Have a data analysis plan before you even write the survey
Determine what you need to remove in order to clean your data
Watch this seminar if you want to be able to create unbiased surveys that give you better insights into how your customers think and feel about your business.