Motion In Design Systems: Animation, Style Guides, and the Design Process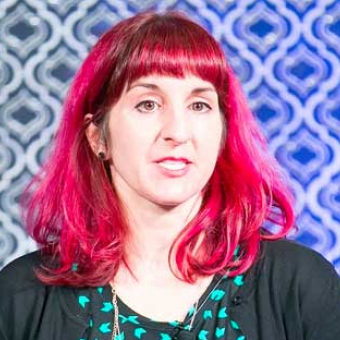 Designers who make animation a part of their process need to document those decisions and communicate them clearly. Defining, designing, and choreographing web animation efforts for a brand can help teams reach a shared vision of the work. But where and how do you document animation decisions in a visual system? What prototyping tools work best and why?
In this session, Val will share guidelines for designing animation that fits your brand. She'll discuss how to incorporate animation into your process, what prototyping tools are out there, and best practices for communicating and documenting your work in a style guide or system.