One Design to Work Everywhere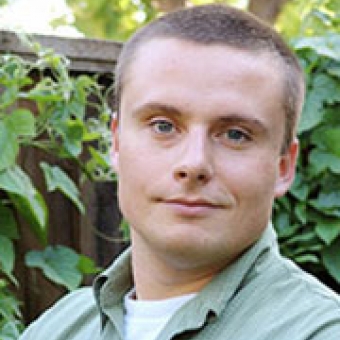 People today are rethinking their designs to accommodate mobile devices, smartphones, and tablets—let alone new laptops and desktop computers. Each has different screen sizes, input methods, resolutions, and modes of use.
But how can a company create one design to work on any device used to access the web?
If you heard his recent multi-device experience seminar or read his book, Mobile First, then you already know Luke's an authority on mobile design. His last mobile app, Bagcheck, sold to Twitter in nine months. But after studying mobile for years, Luke says, "I've just recently wrapped my head around it in a structured way." Be among the first to hear this new approach.