Overcoming the Devastating Impact of Cognitive Load on the User Experience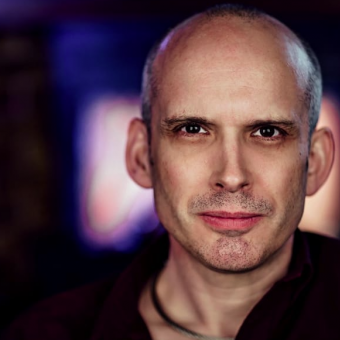 Trying to complete a task on the Internet can sometimes seem like a tedious, overcomplicated chore. When it comes down to it, our users don't want to think too hard. They favor systems that seem effortless. As designers, when we add extraneous elements to our interfaces, that increases cognitive load and reduces our user's ability to see and process the essential information on our sites. That can negatively affect site usability and conversion rates.
Paul Boag is incredibly insightful when it comes to the effect of cognitive load on the user experience. His vast experience in training makes him a compelling speaker and we are absolutely thrilled to have him share his expertise with us once again. In this seminar, he examines the causes and consequences of cognitive load. He compares how users make decisions using "system 1" vs "system 2." In addition, Paul breaks down how cognitive load impacts the way users feel about a website and how it affects their trust.
Simplify the experience
Remove, hide, or shrink extraneous cognitive load so users can save their mental resources for important information
Reduce cognitive load by seeking consistency and embracing convergence
Design for maximum visibility
Consider positioning to make important elements more noticeable, but don't be fixated on "the fold"
Employ images, negative space, color, and size, to help you target your user's focus to specific areas of the page
Overcome choice paralysis
Limit and prioritize the options your users have so their choices are easier
Break down complicated choices into small steps to make the choices more manageable
Match people's mental models in order to lower cognitive load
Provide your users answers at the moment when they're making a decision
Structure information in a way that makes sense for your users, even if it's not logical for your company
Watch this seminar and Paul will show you how to design an experience your users can trust and enjoy instead of having a site that makes your users stress over every choice and every click they make. You'll have better overall usability, a better conversion rate, and a more successful product.