Radical Focus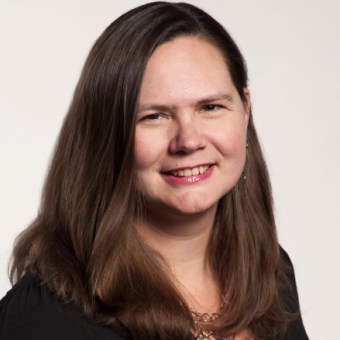 From Rosenfeld Media's Product Management + User Experience Virtual Conference.
Getting a team to work together and achieve a goal can be as much about picking the goal as picking the team. Too many companies fail at making big changes or tackling big problems because they fail to focus, prioritize, and motivate all members of the team.
In this talk, Christina Wodtke, author of the forthcoming Radical Focus: Achieving Your Most Important Goals with Objectives and Key Results, will teach you how to tackle and realize big goals in a methodical way using Objectives and Key Results (OKRs). You'll learn the beauty of a good fail and how regular check-ins can keep you on track to success. Christina has devoted her career to tackling monumental tasks. She's helped grow companies like LinkedIn, Yahoo, and the New York Times. Nowadays she works with startups and entrepreneurs, sharing her strategies for success and inspiring them to pursue big goals and outlandish dreams.