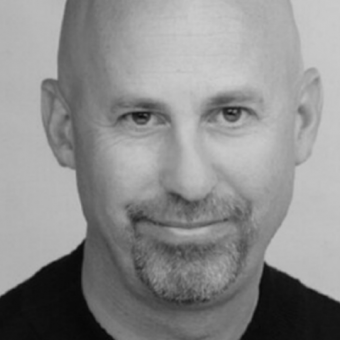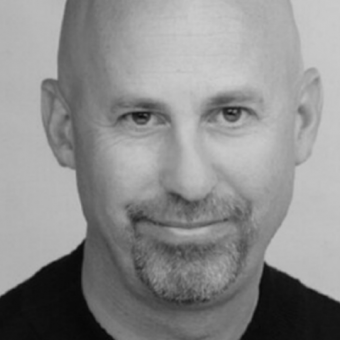 From Rosenfeld Media's Product Management + User Experience Virtual Conference.
Lots of product teams have progressed substantially over the past several years from very weak/novice to generally capable/competent. The dialog has moved from "why can't we have a product designer or user researcher on our team?" to "why is it that our product manager and product designer are not always working together effectively?" and "why is it that the user research is being largely ignored when they have such seemingly valuable findings?"
This is actually progress, and we can see the improvements in the results, but in the commercial product world, it's not sufficient to just have mediocre products, at least not for long. Our products have to provide substantial value over and above the alternatives. In this presentation, Inspired author Marty Cagan will focus on raising the game of product managers, product designers and user researchers. He will highlight several of the top issues/problems for these roles, and discuss how you can address each.