Practical Empathy for Powerful Decision Making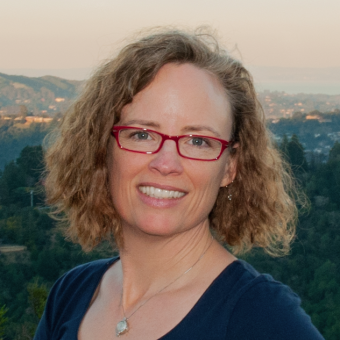 When navigating obstacles, we often turn to well-established solutions and get stuck churning in that problem space. We become cyclical and self-referential. Involving others and developing empathy can bring fresh input, perspective, and ideas.
Empathy is a buzzword these days. But what does it really mean and how do you apply it to your work? In this seminar with Indi Young, author of the Rosenfeld Media book Practical Empathy, you'll learn the different types of empathy, how to develop it, and some tips for persuading the people around you to pay more attention to this powerful tool.
Investigate the different kinds of empathy
Discover the most repeatable, reliable kind of empathy for your work
Go in depth to discover reasoning, reaction, and guiding principles
Recognize the difference between applying and developing empathy
Apply empathy with real data rather than an imagined understanding
See the harm in making assumptions and trusting stereotypes
Learn tips for deep listening sessions
Listen in a different way than you would in a traditional user interview
Develop a rapport that really helps people open up
Weigh solution-focused versus person-focused research
Discover why we get stuck in solution land
Break free from the Big Data Rut: giant quantities tell you what, not why
Attend this seminar if you want to learn:
How empathy can actually be used in your work
How to set up a practice to develop empathy
Tips to help those around you understand how investing in developing empathy can improve your work