Preventing the Swoop-and-Poop with Successful Stakeholder Engagement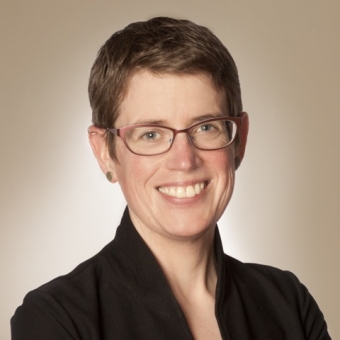 We've all heard the horror stories before: stakeholders ask for specific solutions, but don't understand what those solutions mean. They swoop into a project late in the game and add new requirements. Even worse, they return to the project late and tear everything apart. What we often miss in this equation is that stakeholders have a user experience to communicate, and are consumers of our designs too.
Kim will tell us how we can bring empathy to the table, along with our interviewing skills, to identify the wants and needs of stakeholders, before we get into the nitty-gritty of defining requirements. We'll review ways to keep them involved and engaged throughout the process and how to create a shared understanding of the solutions we've defined as a team.