Prioritizing Product Goals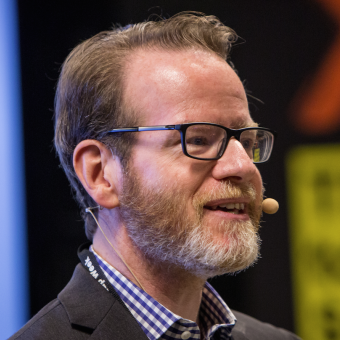 Product managers play a key role in teasing-out and translating the goals of a product strategy to stakeholders and teams. The ultimate challenge for product folk is keeping stakeholders focused on what's important, and helping both stakeholders and teams prioritize features that are aligned to the greater vision of the project.

CEO of UpUp Labs and President of the Boston Product Management Association, Bruce McCarthy will share his collaborative method of prioritizing needs based on a simple equation that involves value, effort, and risk. His approach will help product managers get the buy-in they need to develop a project plan and roadmap that everyone can get behind. As Bruce explains it, if his approach were any more scientific, you'd need a lab coat.