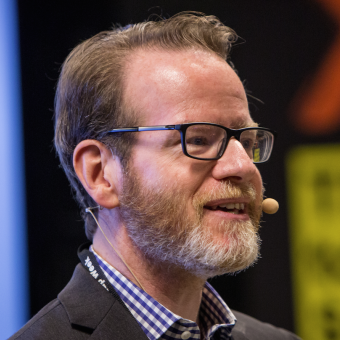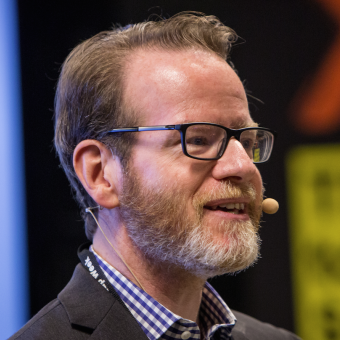 What You'll Learn
Review the components of successful product roadmaps, from a clear product vision to business objectives, themes, disclaimers, and the use of broad timeframes.
Establish a product vision using best practices, and learn methods for accurately prioritizing goals and features in your roadmap.
Hear tips for how to obtain buy-in for your roadmap, presenting and sharing it with teams and stakeholders.
Learn the dos and don'ts for developing your roadmap and see examples of the many forms that roadmaps can take, from Kanban boards to a slide deck.
Get access to a free roadmap health assessment checklist, and tips for getting started on your new and improved roadmap.