Prototypes: Choosing the "Right" Fidelity for Your Research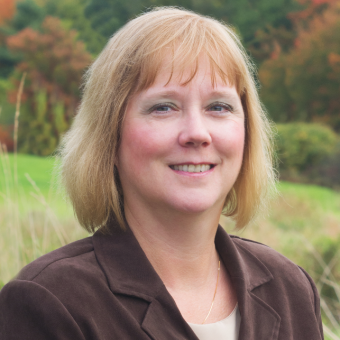 If sketches are low-fidelity and coded prototypes are high-fidelity, then which one is right for you?
TRICK QUESTION! The spectrum of options isn't quite so black-and-white. But rest assured, Carolyn Snyder is going to show you how to decide.
Carolyn knows which project variables to consider when choosing what to test in the first place, and then how to create an effective prototype that minimizes work and maximizes learning.
In this seminar, she'll describe the 5 dimensions of prototypes and use real-world examples of how they are being tailored to the needs of the client and project.
Start with your research questions
Recognize that research questions can be vague, specific, or anywhere in between
Discover hidden questions in business goals, metrics, and designs discussions
Identify the 5 main dimensions of a prototype
See where breadth, depth, visual, interaction, and content exist in every prototype
Prioritize each dimension; they're independent of one another
Choose the level of fidelity you need
Understand each dimension has its own fidelity spectrum; higher is not always better
Consider making different choices for every project
Use your prototypes to divide and conquer
Plan multi-phase usability studies around deliberately different prototypes
Learn from a case study: Responsive design on mobile, desktop, and tablet
Join us for this seminar if you:
Have tried usability research without much success
Typically design without real user testing—then have to rethink things later
Really want to avoid doing unnecessary work
Ever thought prototypes seem to uncover more problems than they solve? Then you need to join us for Carolyn's seminar.