Combining Qualitative and Quantitative Research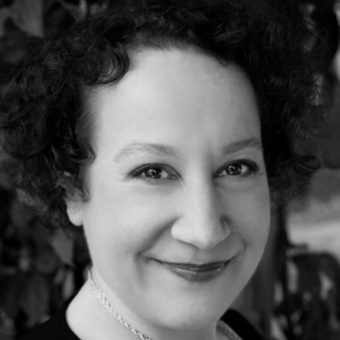 Qualitative and Quantitative research are powerful tools that help us understand our users, their motivations, and how they interact with our products. Teams know they need to understand the behavior of their audience, but what many lack is an understanding of when and how to apply these research methods to their process—and even more powerfully, how to combine them for optimal results.
In this seminar, Laura Klein will break down the difference between these two methodologies and provide us with a formula for how to use them to test and improve upon a specific experience along the user's journey: the onboarding process.
Laura's seminar will help professionals:
Understand the difference between qualitative and quantitative research
Learn when to use qualitative and quantitative research, and how to use them together
Improve your product's onboarding design and experience with research
Laura will share tips for how to use these tools to improve your onboarding and identify "friction points" in the design, where users are falling out along the journey you've defined for them. She'll review specific examples for measuring your onboarding to determine what is working and what isn't, and offer tactics for testing your solutions.
Using Qualitative and Quantitative Measurement
Learn the difference between these two methodologies and when to use them.
See examples of how to combine Qualitative and Quantitative research
Learn the common mistakes that people make using these methodologies, and how to avoid them
Improve Your Onboarding Process
Use qualitative and quantitative measurements to fine-tune your design and onboarding process
Use research to find weaknesses in your onboarding, and create and test hypotheses to fix them
Designers, user experience professionals, product teams, and content strategists will find Laura's approach informative and applicable to their work. Klein's framework for measuring the success of the onboarding process will provide specific tactics for teams to use to problem-solve weaknesses in their own onboarding and optimize products for success.