Shaping Behavior, By Design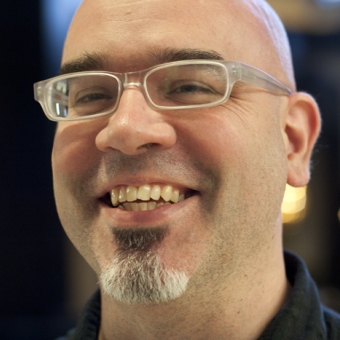 The sea of services designed expressly to influence behaviors—Behavior Change as Value Proposition—is growing. When targeting behavior change, how do we integrate new methods, or remix existing methods, into our design and product development process? What are the considerations when scaling a behavior change value proposition?
Mobile, ambient technology, and connected devices are about mediating people's behavior in their environments. Uncovering the whys and hows that drive behavior takes empathy, hours of observation, and masterful prototyping skills.