Talk To Me: Involving Non-Researchers in Customer Insights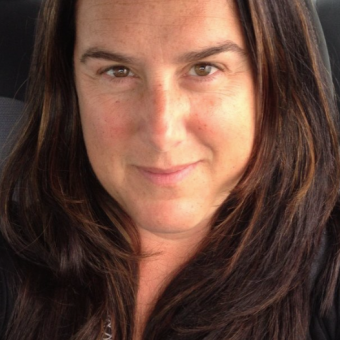 The goal of every business is to create successful products and services. We do this in part by understanding what our customers want and providing them with value in return. Customer research gives teams access to the way their products are being used, and it informs solutions we develop and prototype.

How and when we perform research, the questions we ask, the methods we use, and the way we collect and distribute the results of our work is as critical as the research being done.

In this seminar, we'll explore how to effectively develop and lead a research practice in your business. We'll discuss how to create a process, engage customers, and meaningfully apply research findings to the work.
Define your research goals
Find consensus within teams and define specific goals you can use to direct the strategy of your research and inform the way you measure the results
Use Megan's research checklist to guide your work
Choose the right method
Identify the right research method based on goals and sample size
Understand when to use tools like surveys, customer interviews, and usability testing
Identify the audience and recruit them
Learn tips for identifying and recruiting audiences, and the importance of ensuring a representative sample
Learn tips for developing research practices for people who don't have a big CRM
Develop a research plan
Learn best practices for defining goals, choosing the right methodology, finding the right people, and asking the right questions
Megan will share samples of her research plan template
Professionals who don't have a process for gaining customer insights at their company, or who want to improve their research practices will benefit from this seminar.