Teaching UX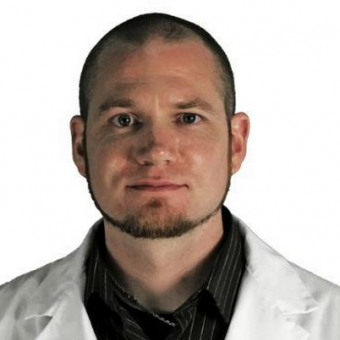 User experience design is suffering from a talent drought. Mentoring junior designers by sharing your knowledge, skills, and experience is a great way to expand your team's capabilities in the future.
Junior designers are hungry to learn. The experience, knowledge, and wisdom you take for granted may be just what they need to master in order to move into more senior positions. And the benefits of mentorship go both ways. Learning to be an effective mentor is a great way to build your leadership skills and demonstrate your value to your team and your organization.
Fred Beecher may be surrounded by amazing UX designers, but he feels your pain. And, he's ready to share his solution. He'll show you how to find your next design MVP, how to leverage usability testing as a teaching tool, and how to be an effective mentor. Most of all, he'll convince you that investing your time, energy, and effort in the next generation of UX designers is the most valuable contribution you can make to the UX field.
Identify potential UX talent
Mine your inbox for interested candidates
Evaluate their traits and their mindsets, not their skill sets
Find compelling UX projects
Do a good deed and hone your UX skills by solving real problems for non-profits
Explore your own pain points and solve for them
Leverage the educational power of usability testing
Foster an appreciation for observing what works — and what doesn't
Master the elements of usability testing as a foundation for all other UX skills
Learn effective mentoring skills
Let your mentees do the thinking
Establish goals and develop a plan for how to accomplish them
Attend this seminar if you want to:
Fill the UX talent vacuum in your organization
Make a contribution to the UX field by mentoring the next generation
Learn how to break into UX design or hone your leadership skills
Become a mentor and help the UX field deal with the dearth of design talent. It's good for the industry and great for your career. Join Fred for this Virtual seminar and you'll learn how to identify promising candidates, help them develop the skills your team needs, and integrate them into your team. You'll leave the seminar ready to find your first mentee and sell your supervisor on the business value of mentorship.