The Transformative Power of Typography and Graphic Design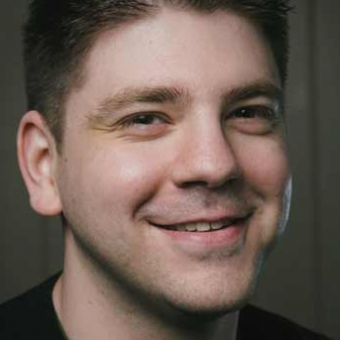 The web is universal. Tim Brown shows us how to practice typography in an equally universal way. Focusing on traditional typographic principles while embracing progressive enhancement, he explores how fonts, CSS, web-enabled devices, and user contexts coexist. You'll evaluate what it means to successfully set type and inform routine decisions about typefaces, font sizes, and whitespace.

Responsive layouts are hard to pull off in ways that feel good. A graphic design background can give you insight into what's wrong, but not necessarily teach you how to alleviate the pressure in a layout. Lack of a graphic design background can make it tricky to identify why a layout doesn't feel right. Fluid layouts, even with media queries in our toolbox, are tough. A solid understanding of typography can help make working with fluid layout easier.