UX Strategy Means Business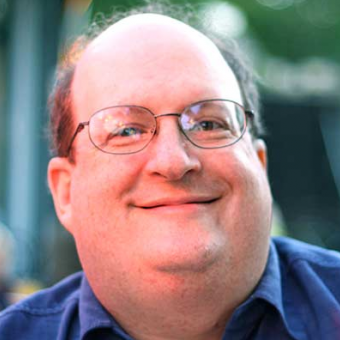 We are in an age where poor user experiences become the focus of nationwide attention. One doesn't need to look beyond recent catastrophes, such as Apple's iOS6 Maps, Healthcare.gov, and the demise of Blackberry's smartphone, to see the necessity of getting the experience right.

Yet what do we know about ensuring our next design isn't going down the same road as those that have failed before us? We need to understand how design integrates with our organization's strategy, to ensure we're supporting and enhancing it, not taking away from it.
In what may possibly be his most entertaining presentation ever, Jared shows you how to integrate user experience strategy with your business's objectives. He explores the world of business models, demonstrating the role a UX strategy plays in providing significant value to the organization's bottom line.
____________________________________________________________________________
Discussion Prompts for Your Team:
Are we providing content our customers want? Are we delivering it effectively?
What are our strategic priorities? If we don't know, how can we find out?
Do our UX goals reflect the goals of our top executives?
Do we rely on advertising too much for revenue? If yes, what are some other business models we can consider?
Does our content have any "seducible moments" that we can use as revenue generators?