Build a Winning UX Strategy from the Kano Model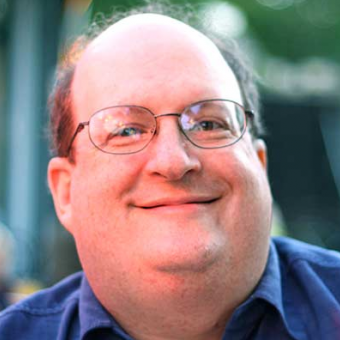 The Kano Model with Jared Spool from UIEpreviews
Have your users complained about the design or feature decisions your team made (or didn't make)? If so, then take heart: Jared Spool is going to describe a better way to develop products and services.
The Kano (kahn-oh) Model focuses on users' basic expectations first; it predicts the investment a team needs to make to elicit delight from users. Jared will talk about how your competitors, existing design debt, and the evolution of ideas from innovation to market maturity all affect how you need to design today.
So if you've ever been surprised by (or felt) your users' frustration—or you just want to improve how your team makes design decisions—then don't miss Jared's seminar.
Focus on your users' expectations
You'll learn that experiences outweigh features.
Define what's meant by
Identify your users' basic expectations—even if you didn't set them
Spot the Kano Model at work
You'll see examples that demonstrate how investment affects results.
Get the basics of the Kano Model and how it predicts the optimal investment
See how trends like Excitement Generators and Market Maturity influence experience
Apply the Kano Model to your UX strategy
You'll stop measuring satisfaction as a variable of success.
Identify the kind of investment in your design that returns the best user satisfaction
Determine which new features engage your users and which ones waste your efforts
Generate excitement with small investments
You'll meet users' basic expectations to better achieve delightful satisfaction.
Approach delight by using pleasure, flow, and meaning
Use techniques to identify basic expectations and spot potential delighters
There are patterns in your users' compliments and complaints. Now you can predict them with help from Jared and the Kano Model.