Give Your Users a Seat at the Table: The Characteristics of Effective Personas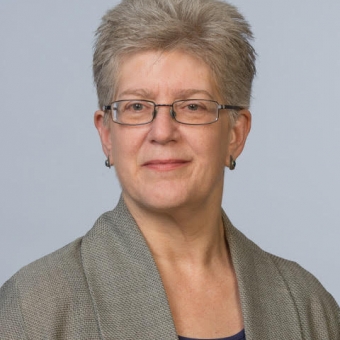 You already know the value of personas as a design tool. However, involving stakeholders in the creative process and evolving personas throughout the project lifecycle can be, well, challenging.
So, if you want to use personas more fully, where do you start?
With Whitney Quesenbery, of course! She'll show you the characteristics of effective personas and describe how to use them for improving user experiences. You'll learn to bridge research with design, lead collaborative brainstorming activities with teams, and build products that users will love.
Get to know your personas
Have a chat with your personas to find gaps in your understanding or data
Interview your personas to stretch their boundaries and increase your confidence in them
Introduce the personas to your friends
Discover creative ways to introduce your personas to everyone to the point that they become part of the air they breathe
Acknowledge the personas are a work in progress and let everyone have some ownership
Put the personas to work
Run a persona-led interview and look at your work through the eyes of your personas
Bring personas into a design discussion by telling quick stories about how they might act or react
Get your personas' feedback
Conduct a first click analysis to check for balance of needs among personas and make sure no persona is left out of design considerations
Create a matrix to compare value for your personas and difficulty for your business
Give your users a seat at the table by weaving personas into your daily work. Watch this seminar to see how personas can be a part of everything you do.