Working With Atomic Design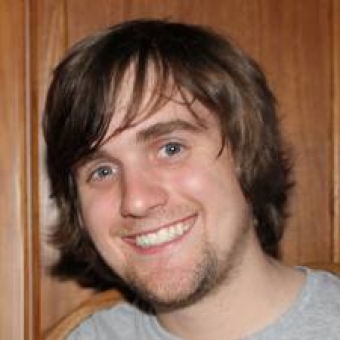 Over the past few years, the web community has enthusiastically embraced a slew of tools designed to break interfaces down to their most basic elements. This shift in thinking is absolutely necessary if we have any hope of managing the chaos of a multi-device world.
In this session, Brad will introduce atomic design—a methodology for creating robust design systems that set you, your organization, and your clients up for success. He'll explain why starting from this solid foundation and applying a pattern-based workflow encourages consistency, sustainability, and collaboration.
Brad's created design systems for sites like Time Inc, TechCrunch, Entertainment Weekly, The Pittsburgh Food Bank, and more. He also helped create Pattern Lab, the tool that makes all this atomic design goodness happen.
If you want to go home with a brainful of instantly useful knowledge and have a blast acquiring it, don't miss this talk.