A 5-Year Review of Lean UX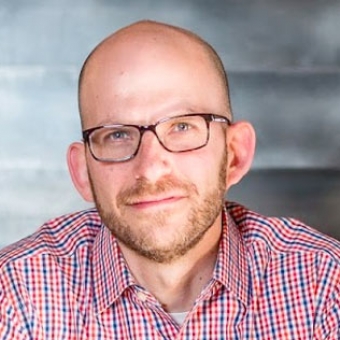 Lean UX offers a new framework to design products and services. It's created new ways to work with colleagues in product management, software engineering, marketing, and executive leadership. But how do you make it work in regulated industries? Big companies? Agencies? Healthcare? What techniques should you start with and what if they don't work?
Jeff Gothelf will demystify the myths and uncover the truths around lean UX. He'll talk about what's worked, what hasn't, and why.
Hear about the current landscape and where it's heading. Jeff's tactical talk will cover all this and more.