Beyond Measure: Making Meaning From Data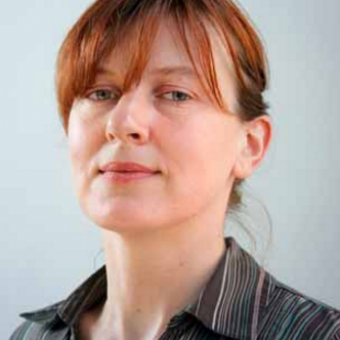 We can track, measure, and store more data than ever before. This is naturally exciting to designers and technologists who want to make informed, data-driven decisions. But more data doesn't necessarily create more meaning. How do we remove our desire for story-driven decision making and get a firmer grip on reality?
Drawing from her "billion years" of client services, Erika Hall will discuss the danger of making decisions based on emotion and superstition.
Learn strategies for decision-making that bridge the divide between left- and right-brain thinking. Erika will teach you how to think about qualitative research in the face of an avalanche of quantitative data.