Content Strategy: Maximizing a Business Asset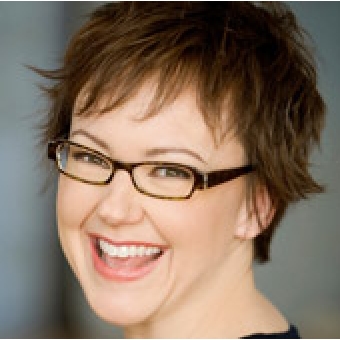 "Nobody really reads online." "The design always drives the experience." "We can always fill in/fix the content later."
Heard these before? Your site's content isn't just marketing fluff. It's not simply filling the gaps between your fabulous site design and the cool interactions you have in place to excite your users. The reality is, your content is truly a business asset. Treat it as such, and you'll reap the rewards.
Companies and agencies spend months and millions of dollars on how they'll deliver content online, yet allocate very few resources toward creating and governing the content itself. Our users deserve more than the last-minute content they often get stuck with. And you have the power to change that.
It's time to take charge and manage content like a critical business asset. Having a content strategy is key to delivering useful, usable content to your online audiences.
Planning, creating, publishing, and governing content is a serious undertaking. The moment you launch a social media campaign, a web site, a mobile application, or content of any kind, you're a publisher. Why not embrace that? Assuming the roles of both content strategist and publisher, you assure the content on your site is treated with care, kept up to date, and generates excitement.
In this 90-minute seminar, content strategy expert Kristina Halvorson will take you on a tour of the main activities of a solid content strategy:
Identifying what you have and where you need to go
Planning and integrating your strategy
Understanding how you'll avoid regressing to where you've been
Executing your plan
Content strategy is an emerging practice, and in this session, you'll hear from the leading advocate for this discipline. You'll learn to overcome dueling deadlines, shrinking budgets, clashing agendas, and your current web content woes. Register your team today!