Curing Shiny Object Syndrome: Prioritization Best Practices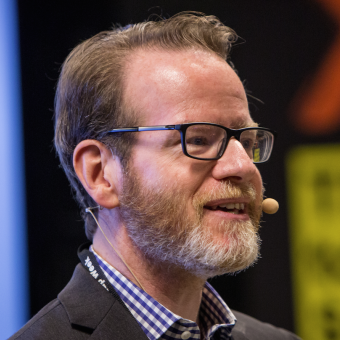 In an ideal world, designers, product managers and stakeholders would always agree about business goals—and the best way to achieve them. But in reality, many organizations chase competing priorities, never executing well on any of them. Bruce calls this Shiny Object Syndrome. Without consensus and a clear direction forward, many projects will fail.
Bruce will show you how to stop the endless, circular arguments, prioritize your requirements, and establish a clear direction forward.
You'll learn a better appreciation for the challenges product managers face and strategies to promote effective collaboration.
____________________________________________________________________________
Discussion Prompts for Your Team:
How do we currently prioritize fixes and enhancements to our product? Are we prioritizing based on our company goals?
What is our company's vision?
What is our strategy for reaching that vision?
Where could we put Bruce's method into place at our company?