Designing Infographics & Data Visualizations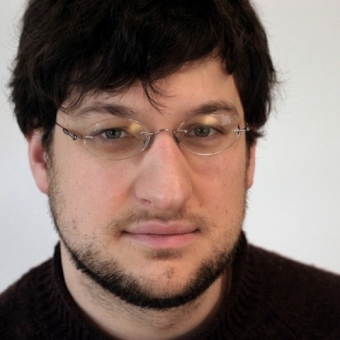 "Make our data understandable!"
Sure, this might be a rallying cry among teams trying to create infographics, data visualizations, or dashboards that help users quickly digest complex information.
But do you know what story you're trying to tell with that data? And subsequently, how do you create a visualization that effectively communicates that story?
Find out if you're on the right track with Noah Iliinsky. He'll help you identify the information needs of your audience, figure out the right story, and showcase it through user-friendly designs tailored to your audience. Draw from the science of cognitive perception to make design decisions based on user behavior.
Start with user-centered design
Determine the information needs of your specific users
Inform the right presentation for your audience based on those needs
Select your relevant content
Put on your
Design around only the data most relevant to your particular audience
Structure the visualization
Choose tables, charts, graphs, and other data-design patterns with confidence
See good and not-so-good examples of visualization structures and positioning
Format your visualization
Package your content in a format the audience will understand
Use findings from cognitive science to inform your data-design decisions
Watch this seminar if you:
Aren't sure what to do with your data or how to display its real value
Have to graph particular data, but aren't sure the best way to do it
Want to establish a clear, repeatable process for designing visualizations
Ever wish someone could teach you Best Practices for data visualizations so you could talk about them with your organization? Some wishes do come true.