Expert:

Noah Iliinksy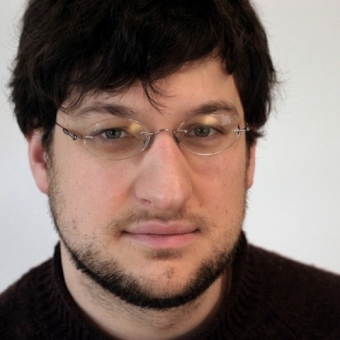 Yes, Noah Iliinsky might be considered unique in that he's an information designer with a background in physics. But it's his scientific approach to analyzing data first that makes him one of the most sought-after authorities on designing effective data visualizations.
In fact, attendees of his Master's Tour talk and listeners of his UIE podcast were so impressed by his pragmatic approach and friendly demeanor that they demanded more of him. So we're thrilled to have him back to the Virtual Seminar program—he presented Information Visualization: Letting Data Tell the Story! just last year.
And if you still want more of Noah's knowledge, be sure to get his book, Designing Data Visualizations, and read his contributions to Beautiful Visualization (which he co-edited), both at O'Reilly Media.