Experiencing Delightful Content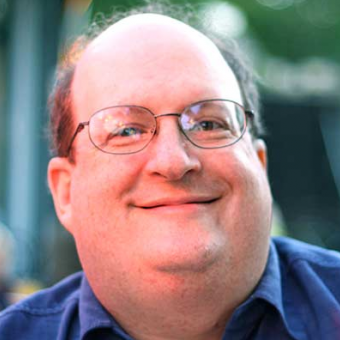 Have you ever heard yourself saying, "We'll need more content" or "This is where the content will go."
We bandy about the term 'content' as if it's what users seek. Yet when users are frustrated we rarely hear them use that word. IOS6 Maps users didn't say "the content is broken" when the maps thought their home address was in a nearby river.
Our users experience content in a very different way than we do as designers, content strategists, and developers. For them, it's all about the details of the experience. That means we need to know how to put the delight in the experience of the content.
Jared Spool took UX to a new level in 1988 when he launched UIE. And by, "to a new level," we mean "validated UX as a vital component of our work, then spent the next 25 years conducting research and writing tirelessly to keep validating it." Jared often can be found onstage, where he captivates crowds with stunning data that reveal how UX can affect a company's bottom line.